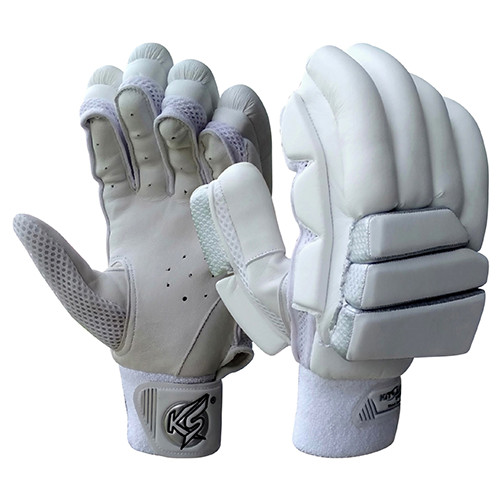 Batting Gloves Platinum
Made of imported PU with soft touch, Round finger with cotton fillings for protection and extra fiber support, double cushion layer for more comfort, pittart breathable leather palm. Suitable for professional players.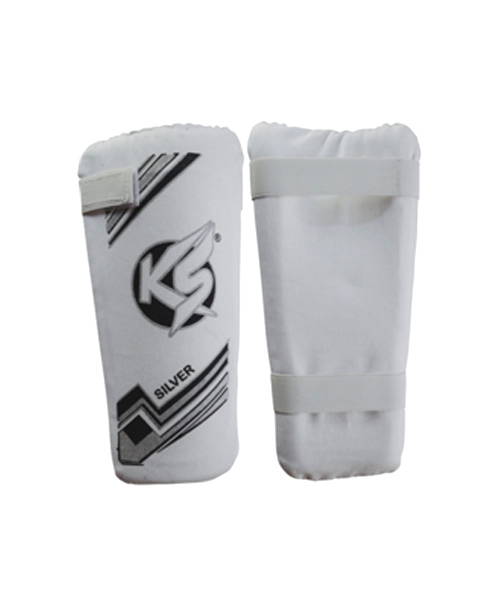 Elbow Guard Silver
Fiber support with polyurethane sheet, sweat absorbing terry material used, elastic with fastening strep, traditional model.